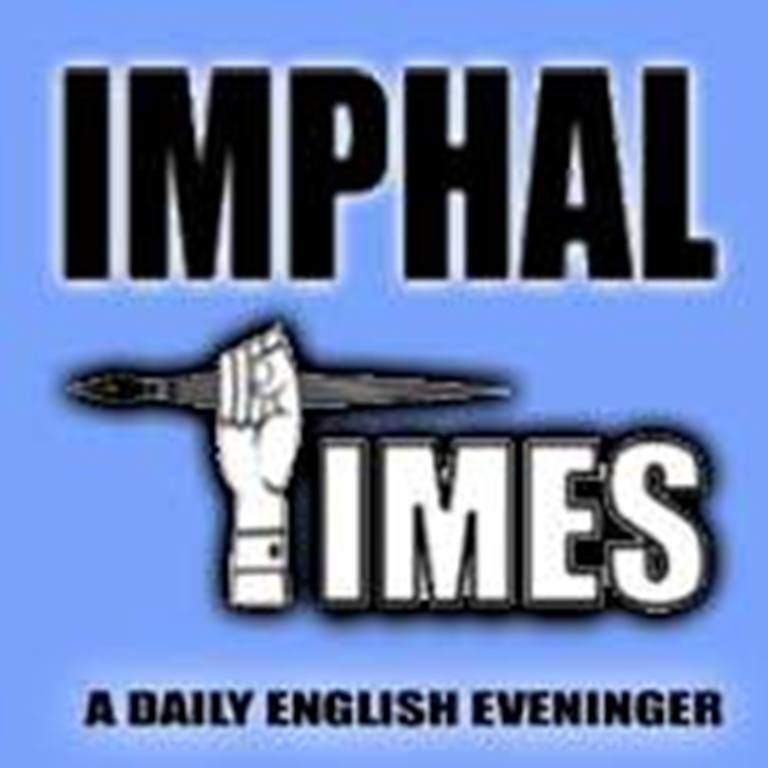 By- Sakshi Jaiswal
Toes bend like claws is not a serious problem on its own, but it can be a sign of an underlying medical condition, such as diabetes or neurological condition.
"After conducting several tests, it was confirmed that Heena (74) was suffering from claw toe which was a result of rheumatoid arthritis and Diabetes. She had been noticing her toes bending like inverted V and thought it to be normal at this age. Though it was not painful, still she felt uncomfortable in walking." Said Dr Pradeep Moonot, Orthopaedic Surgeon, Breach Candy Hospital, Mumbai.
Rheumatoid Arthritis (RA) is one of the leading causes for claw toe in India especially in women. According to a survey, women in India are affected five times more than men. Prevalence of claw toes deformity gradually increases with advancing age and upto 20% of the Indians are affected. This is observed most often in patients in their 7th or 8th decade of life.
"Unrelieved pressure on the toes could have caused severe complications and make them rigid making it difficult to treat. Heena had her second toe crossed over the first and eventually could have dislocated. The corns that became too large were shaved off and exercises were provided to her in addition to specially designed shoes to relieve the pressure." Said Dr Moonot
Claw toes are classified based on the mobility of the toe joints. There are two types – flexible and rigid. In a flexible claw toe, the joint has the ability to move. This type of claw toe can be straightened manually. A rigid claw toe does not have that same ability to move. Movement is very limited and can be extremely painful. This sometimes causes foot movement to become restricted leading to extra stress at the ball-of-the-foot, and possibly causing pain and the development of corns and calluses.
A combination of medical intervention, physiotherapy and home care can be recommended to treat claw toes, depending upon the severity and rigidity of the deformity.
Specially designed shoes can also ease off the pressure while avoiding others as tight shoes or high heels will only make the toes more rigid. Wearing shoes with plenty of room can help alleviate discomfort. The design will be in such a manner that the toe can be accommodated in the extra depth area, and a special pad to help ease off the pressure from the ball of the foot.
"Surgery is opted only in cases, when this deformity is causing symptoms and in extreme condition with rigid toes. The bone at the base of the toe is shortened, so that more room is available to straighten out. It is a day care surgery and patient is walking immediately. After surgery, the toes may take upto four to six weeks to heal." Said Dr Moonot.